Julie Zhuo is vice president of product design at Facebook, at which she just celebrated her ten-year work anniversary. At Facebook Julie has been directly involved with the design of the Newsfeed, and how you Like and react to content on your page. She currently lives in Palo Alto, California.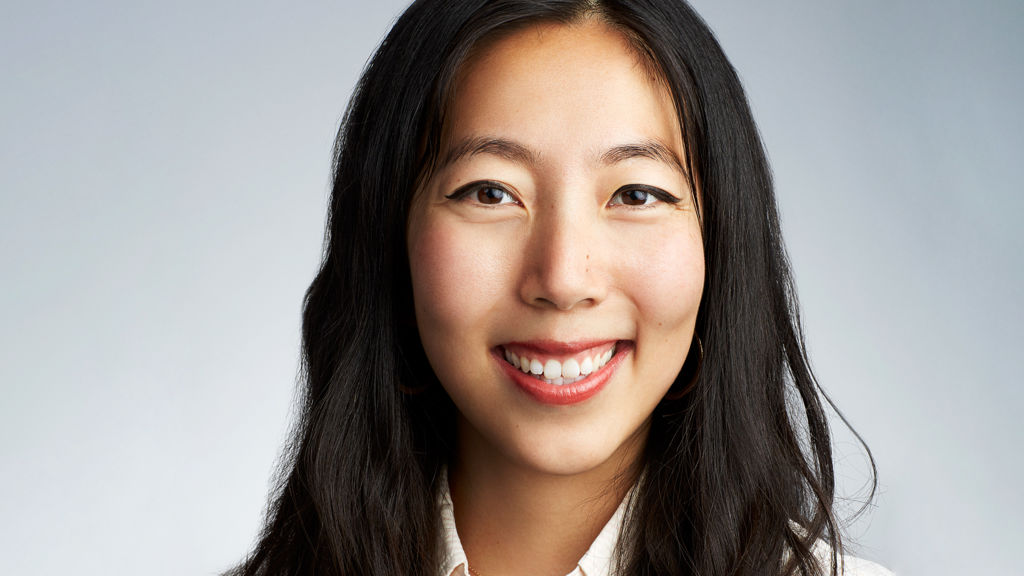 What is your morning routine?
I wake up to my alarm at 7:00am. I might close my eyes and, depending on how sleepy I am, be in bed for another five minutes or so before getting up.
My phone (alarm) is in my bedroom, but I have to actually get up to turn it off (I have it charging across the room so it's not next to the bed).
How long have you stuck with this routine so far?
I've had this routine ever since I had kids, which was about three years ago.
How has your morning routine changed over recent years?
Before I had kids my mornings weren't quite as regimented. With children there are a lot more steps in the morning, which is why I had to go in and change my routine to make it a little more structured. Before kids you just have yourself to take care of, but with kids you've got to get them dressed and fed, and that takes time. So this entire routine started around the time we had our first kid.
What time do you go to sleep?
I try to have my head hit the pillow at 11:00pm. I don't always succeed—I'm a bit of a night owl, so I have a lot of energy at night, and often when I'm doing something I just want to keep doing it.