Dreamed up by Michael Xander and Benjamin Spall in December 2012, with editing help from Michele Boltz since early 2016, My Morning Routine is an independent online magazine that publishes a brand new, inspiring morning routine every Wednesday.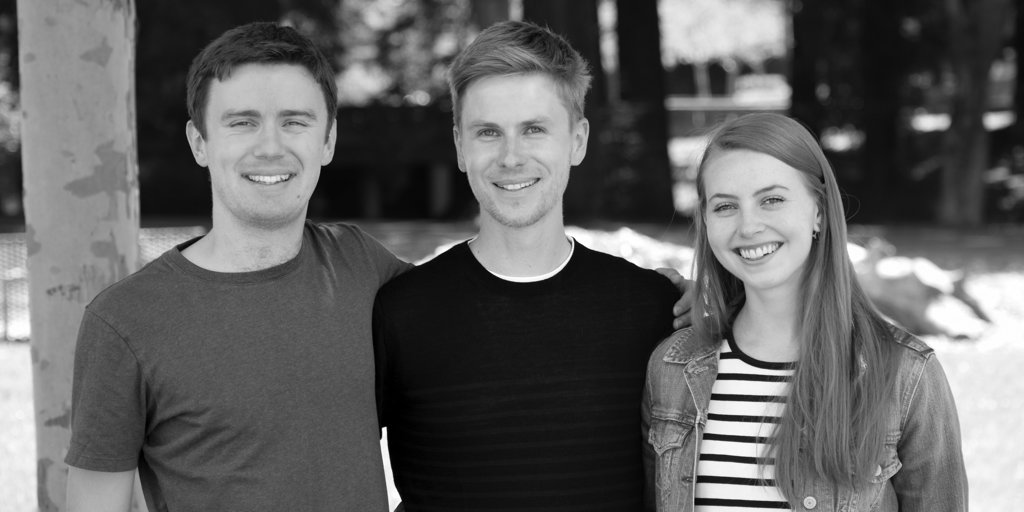 If you can't wait a full week, why not dive into our archive of morning routines featuring 343 interviews with people living all over the world, or follow us on social media for your daily dose of morning inspiration:
In May 2018 we launched our debut book, My Morning Routine: How Successful People Start Every Day Inspired, in which we interview sixty-four of today's most successful people—including three-time Olympic gold medalist Rebecca Soni, Twitter co-founder Biz Stone, and General Stanley McChrystal—and offer advice on creating a routine of your own.
If you wish to sponsor us, here's everything you need to know.